View image | gettyimages.com Tom Brady Sketch Mariners No-No IK Enemkpali Blue Jays Win (and the Cubs!) Tom Brady is in court today, which is interesting news because of his crazy-long suspension for maybe deflating balls, but what's really  interesting is this sketch of him. The meme crazy internet took about .0003 seconds to pounce on this. My personal favorite is the ET version. Apparently the artist has actually apologized for the look, which leads me to say: why? It's just a courtroom sketch! It was made quickly and it's not really intended to be work of art, just the capturing of a moment! Sorry? The only thing you have to be sorry for, sketch person, is bringing extra joy into the world. Hisashi Iwakuma tossed a no-hitter yesterday against the Orioles. The Mariners are… not good, but everybody can get excited about a no-no. This reminds me a little bit of the Cole Hammels no-hitter last month: veteran pitcher on a team way out of contention just putting together something special to give the team and the fans something to cheer about. Unfortunately for Phillies fans, Hammels was gone before his next start. Maybe for the Mariners this is a little hope for next year. IK Enemkpali (better known as the guy who destroyed Geno Smith's jaw) has been picked up by the–drumroll please–BILLS! Is Rex Ryan trolling the Jets? (yes) Does it even matter that this guy is 6th round pick who was already on the brink of being cut before this outburst? (no.) Is there any soap opera more interesting in all of football than the spite-fest that is...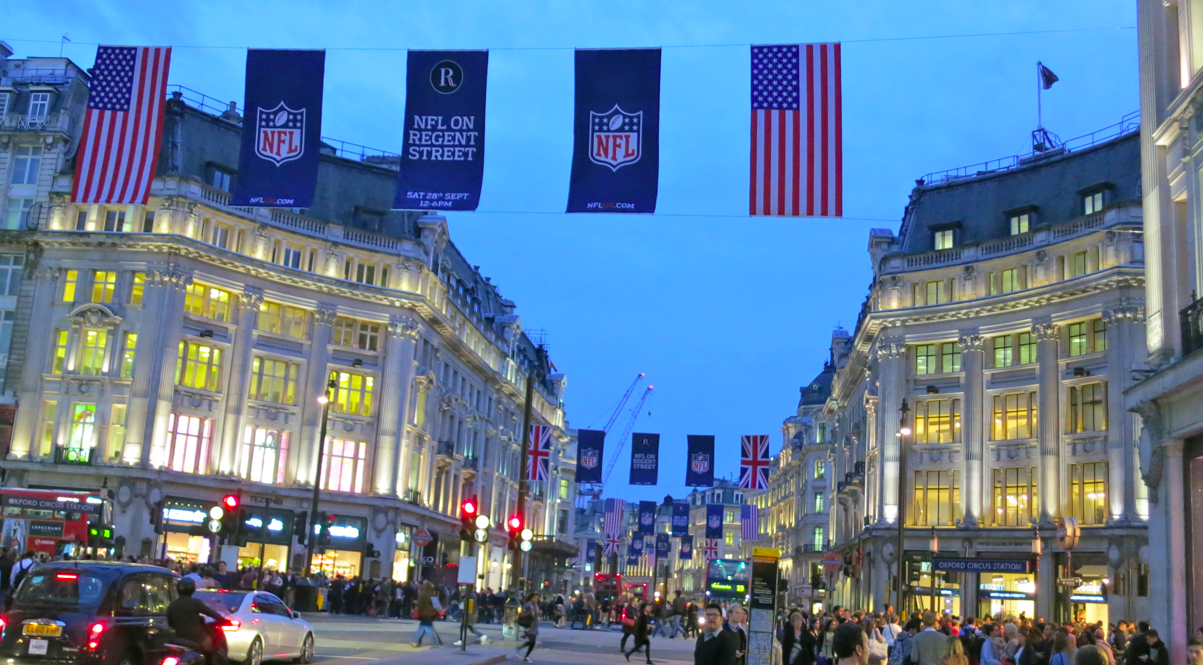 Jeremy and Jonny go through all the games tonight through Monday and let you know who they like. Spoiler alert: neither one likes the games played in London.
We've got a run down of all 32 teams at the quarter mark.
Ranking every Latino draft pick in every sport. (There's not as many as you'd think)
---